Immunologist of the Month
Every month we will feature a new interview with an Immunologist. These Immunologists are at the cutting-edge of research and education, they have kindly offered to give us their time and insight into their research and studies.
---
April 2019
This month we conducted a special interview series highlighting Immunologist who were faculty members of the 8th Infectious Disease in Africa Symposium that took place in November 2018.
---
March 2019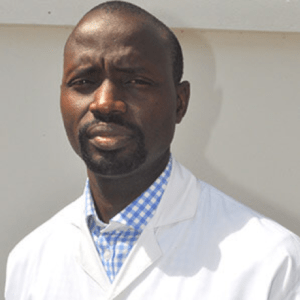 Our Immunologist of the month is Assistant Professor Babacar Mbengue based at the University Cheikh Anta Diop, Senegal. Our Immunopaedia ambassador Mahaman Moustapha Lamine conducted this interview.
Read more at: Babacar Mbengue Interview
Listen to original audio interview in french below
---
January 2019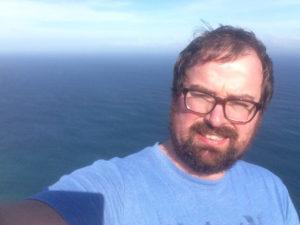 Our January Immunologist of the month is Lyle McKinnon from the University of Manitoba. Lyle did his PhD at the University of Manitoba focused on understanding HIV-specific CTL responses and HIV diversity under the supervision of Frank Plummer. His postdoctoral work was carried out at the University of Toronto on defining mucosal HIV target cells in the female genital tract, with Rupert Kaul. During his training he spent ~10 years in Nairobi, Kenya carrying out field research including epidemiological and immunological studies of high risk men and women. He then spent >3 years at CAPRISA in Durban, South Africa continuing his work in mucosal immunology in the context of HIV prevention trials in women.
Since 2015 he has been an Assistant Professor in the Department of Medical Microbiology and Infectious Diseases and Community Health Sciences at the University of Manitoba, with cross appointments at CAPRISA and the University of Nairobi. His research interests include understanding the causes and consequences of inflammation in the female genital tract, HIV target cells including those that home to the gut, and HIV transmission in men having sex with men in Kenya.
The Immunopaedia team conducted a written interview about Dr Lyle McKinnon highlighting his research interests in the field of HIV immunology and advice for early career scientists.
Read More- Lyle McKinnon Interview