Immunologist of the Month
Every month we feature a new interview with an Immunologist. These Immunologists are at the cutting-edge of research and education, they have kindly offered to give us their time and insight into their research and studies.
February 2018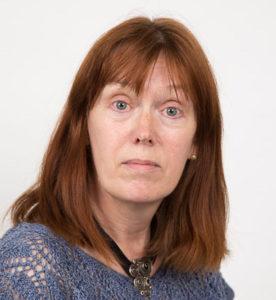 Our February Immunologist of the Month is Sarah Gilbert, faculty member at the Jenner Institute in the University of Oxford. Gilbert has co-founded Vaccitech, a collaborative vaccine development spin-out company from Oxford, which performs clinical vaccine programs for influenza, cancer, and other emerging pathogens.
Sarah recently spoke to the Immunopaedia team about her research interest in the field of Vaccinology.
Read more – Sarah C. Gilbert Interview
---
Audio Interviews
The Immunopaedia team interviews influential immunologists as often as possible. These leading researchers speak to us on a variety of subjects and we record them for posterity.
Jeffery Dorfman Interview

Dr Jeffery Dorfman is the Group Leader at the International Centre for Genetic Engineering and Biotechnology (ICGEB). He is also an Honorary Senior Lecturer in the Division of Immunology at the University of Cape Town.
Dr Dorfman studied B cell memory to P. falciparum malaria at the Wellcome Trust Research Unit in Kilifi, Kenya. He spoke to Immunopaedia about the how the immune system responds to a malaria infection.
Listen now – Jeffery Dorfman Interview
---