Immunologist of the Month
Every month we feature a new interview with an Immunologist. These Immunologists are at the cutting-edge of research and education, they have kindly offered to give us their time and insight into their research and studies.
October 2018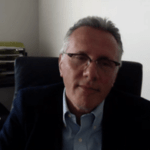 Our October Immunologist of the month is Olivier Boyer, one of Immunopaedia's Steering Committee Members. Olivier Boyer is a Professor of Immunology, currently based at the Rouen University Hospital – France.
The Immunopaedia team conducted a video interview of Prof. Boyer, focusing on why he decided to be a Clinician Scientist,his research focus and his contributions to Immunopaedia Case Studies.
Read More and Watch the interview- Oliver Boyer Interview
---
Audio Interviews
The Immunopaedia team interviews influential immunologists as often as possible. These leading researchers speak to us on a variety of subjects and we record them for posterity.
Olivera J. Finn Interview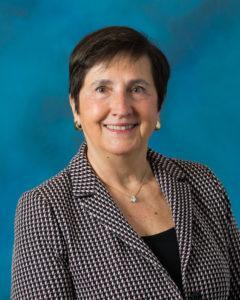 Dr. Finn obtained her PhD in 1980 and finished her postdoc in 1982, both at Stanford University, California, USA. She is a member of several associations including American Association of Immunologists, American Association for Cancer Research and Women in Cancer Research.
Dr. Finn's research group is interested in understanding specific mechanisms involved in human anti-tumour immunity and cancer immuno-surveillance, as well as T-cell and antibody repertoires in cancer patients and healthy individuals at risk of cancer.
Dr. Finn is also the chair of the Gender Equality and Career Development Committee of the International Union of Immunological Societies (IUIS), and in this interview, she explains the achievements of this committee.
Listen now- Olivera J. Finn Interview
---