Immunologist of the Month
Every month we feature a new interview with an Immunologist. These Immunologists are at the cutting-edge of research and education, they have kindly offered to give us their time and insight into their research and studies.
August 2018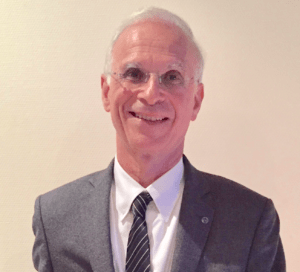 Our August Immunologist of the Month is Jean-Marc Cavaillon, Proffessor at Institut Pasteur in Paris, France. Prof. Jean-Marc Cavaillon has extensive expertise on cytokines, inflammation, and innate immunity. He is also an expert on bacterial endotoxins; interested in the induction of interleukin-1 and other inflammatory cytokines by lipopolysaccharides. He initiated his biomedical research some twenty years ago, particularly in the field of sepsis and systemic inflammation. Prof. Jean-Marc Cavaillon has published 168 scientific articles, over 96 reviews and 56 chapters in books on infection, innate immunity and septic shock.
Read more – Jean-Marc Cavaillon Interview
---
Audio Interviews
The Immunopaedia team interviews influential immunologists as often as possible. These leading researchers speak to us on a variety of subjects and we record them for posterity.
Susan K Pierce Interview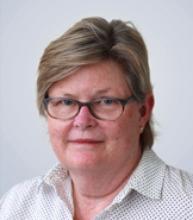 Dr. Susan K. Pierce is the chief of the Laboratory of Immunogenetics at the National Institute of Allergy and Infectious Diseases (NIAID-NIH) since 1999. Prior to joining NIAID, she was a member of the faculty at Northwestern University, where she held the Cook Chair in the Biological Sciences. She earned her Ph.D. in immunology from the University of Pennsylvania in 1976.
She is also chief of the Lymphocyte Activation Section (LAS), whose main goal is to gain an understanding of the cellular and molecular mechanisms that underlie the initiation of BCR signalling, the intracellular trafficking of the BCR, and the generation, maintenance, and activation of B-cell memory. Of her particular interest, is the regulation of these processes by B cell-activating and inhibitory co-receptors and during immune responses to infection.
Dr Pierce spoke to Immunopaedia about B cell signaling and B cell memory.
Listen now – Susan K Pierce Interview
---