Immunologist of the Month
Every month we feature a new interview with an Immunologist. These Immunologists are at the cutting-edge of research and education, they have kindly offered to give us their time and insight into their research and studies.
June 2018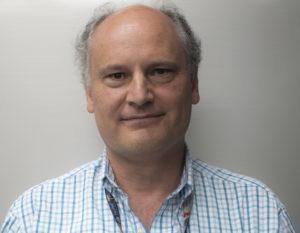 Our June Immunologist Month is Manuel Antonio Franco, a Full Professor at the Pontificia Universidad de Javeriana (PUJ) in Bogota, Colombia. His research area is understanding mucosal immunology with a special focus on rotavirus.
Professor Franco kindly agreed to be interview by the Immunopaedia about his research, challenges he has faced and advice for young researchers.
Read more- Manuel A. Franco Interview
---
Audio Interviews
The Immunopaedia team interviews influential immunologists as often as possible. These leading researchers speak to us on a variety of subjects and we record them for posterity.
Reto Guler Interview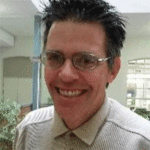 Dr Reto Guler serves as a Senior Research Officer at the International Centre for Genetic Engineering and Biotechnology (ICGEB) Cape Town and as a Lecturer in the Division of Immunology, University of Cape Town (UCT). Dr Guler's research focuses on host-pathogen interactions and drug targets genes in macrophages particularly in relation to Mycobacterium tuberculosis and Leishmania major.
Dr Guler spoke to Immunopaedia about MHC and antigen presentation.
Listen now – Reto Guler Interview
---