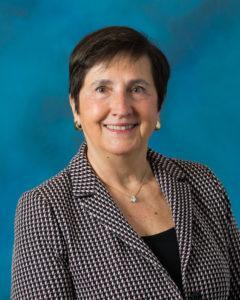 Dr. Finn obtained her PhD in 1980 and finished her postdoc in 1982, both at Stanford University, California, USA. She is a member of several associations including American Association of Immunologists, American Association for Cancer Research and Women in Cancer Research.
Dr. Finn's research group is interested in understanding specific mechanisms involved in human anti-tumour immunity and cancer immuno-surveillance, as well as T-cell and antibody repertoires in cancer patients and healthy individuals at risk of cancer.
Dr. Finn is also the chair of the Gender Equality and Career Development Committee of the International Union of Immunological Societies (IUIS), and in this interview, she explains the achievements of this committee.
Interview by Cristina Artaza Irigaray