Diagnostic Tools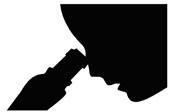 This section has been designed to assist you in using and understanding the diagnostic tools used in immunological testing and clinical practice. Where possible we have also made available useful downloadable resources.
If you would like to have a specific diagnostic tool featured please Contact Us.
Growth Charts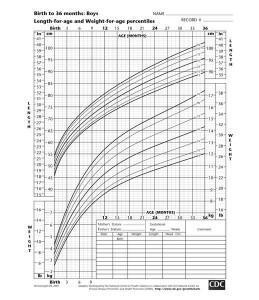 Download All Growth Charts
WHO Clinical Staging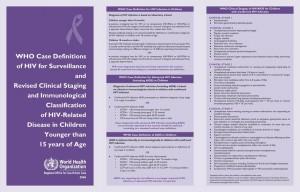 Download WHO HIV Clinical Staging in Children Younger than 15 years
Welcome Classification
| | 60-80% of standard weight | Less than 60% of standard weight |
| --- | --- | --- |
| No oedema | Underweight, nutritional dwarfing, growth retardation | Marasmus |
| Oedema | Kwashiorkor | Marasmic |
| | | Kwashiorkor |
Degrees of Dehydration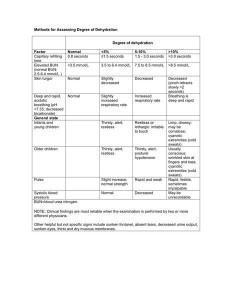 Download Degrees of Dehydration Guide
Childhood Myositis Assessment Scale Scoring
The Childhood Myositis Assessment Scale (CMAS) was developed to assess muscle function in the areas of strength and endurance across a wide range of abilities and age groups in children with juvenile dermatomyositis (JDM) and polymyositis. There are 14 ordinal items included which were chosen to assess primarily axial and proximal muscle groups and are ranked with standard performance and scoring methods. The CMAS has a potential range of 0-52 with higher scores indicating greater muscle strength and endurance. CMAS scoring sheet was developed by Robert Rennebohm, MD.
Download CMAS Guide