Immunologist of the Month
Every month we will feature a new interview with an Immunologist. These Immunologists are at the cutting-edge of research and education, they have kindly offered to give us their time and insight into their research and studies.
---
February 2018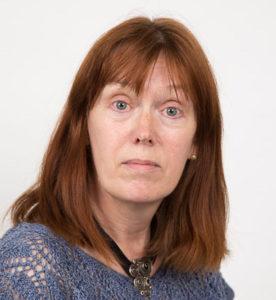 Our February Immunologist of the Month is Sarah Gilbert, faculty member at the Jenner Institute in the University of Oxford. Gilbert has co-founded Vaccitech, a collaborative vaccine development spin-out company from Oxford, which performs clinical vaccine programs for influenza, cancer, and other emerging pathogens.
Sarah recently spoke to the Immunopaedia team about her research interest in the field of Vaccinology.
Read more- Sarah C. Gilbert Interview
---
January 2018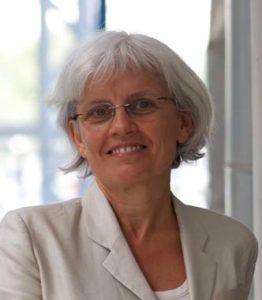 Our January Immunologist of the Month is Jacqueline Marvel, Research Director of the French National Center for Scientific Research (CNRS) and head of the "Immunity and Cytotoxic Lymphocytes" team at the International Center of Infectiology Research (CIRI).
Jacqueline recently spoke to the Immunopaedia team about her immunological T cell memory, with particular focus on cytotoxic CD8 T cells.
Read more – Jacqueline Marvel Interview
---