Discovery of the Thymus as a central immunological organ
Good's Syndrome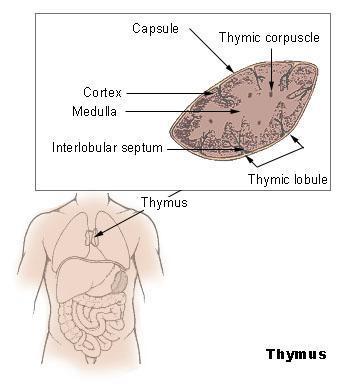 Until late in the middle of the 20th century the function of the thymus was unknown.
It was even thought that its function was related with sexual maturation since it involutes after adolescence. It was also proposed that it may serve as a cell cemetery, due to the large proportion of dead cells found in this tissue.
In 1955 Robert Good and Richard Varco described a new syndrome characterized by thymoma, lymphopenia, decreased serum gamma globulins and increased susceptibility to infections by encapsulated microorganisms, virus and fungi. The syndrome was known as Good´s syndrome (Lancet 75:245-71, 1955)
Clonal selection theory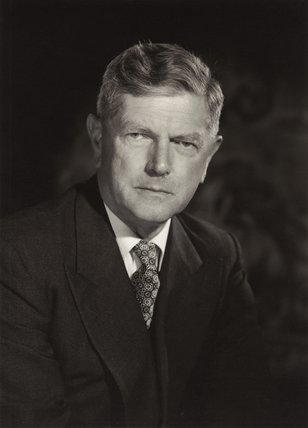 In 1957 Frank MacFarlane Burnet proposed in his "Clonal selection theory" that antigens are recognized by immunocompetent cells that either clonally expand to mount an immune response or are deleted resulting in tolerance. However, the identity of the immunocompetent cells was still unknown. (Burnet, Austr J Sci 20:67-69, 1957)
Lymphocyte Differentiation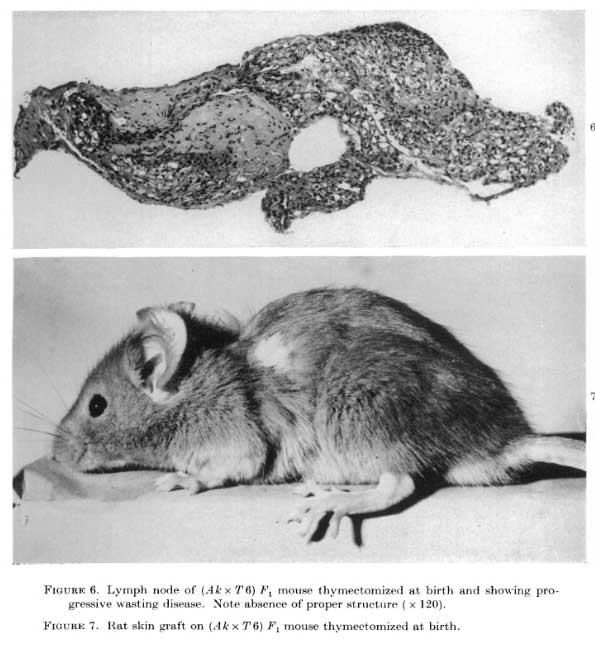 Immune Responsiveness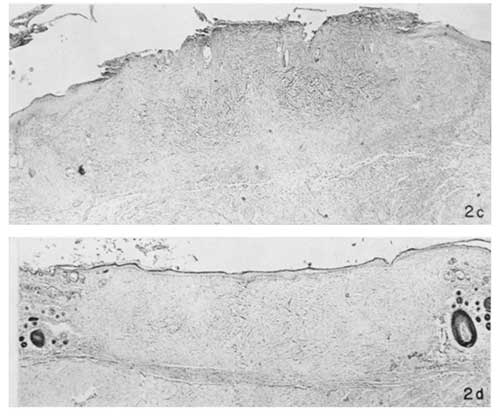 Lymphocytes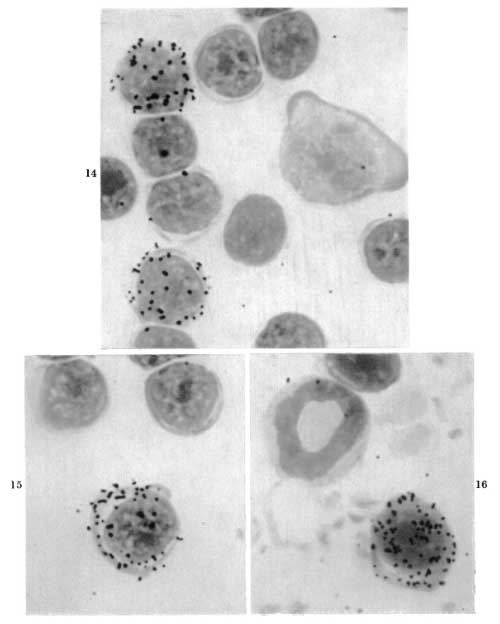 In the late 1950s and early 1960s, James Gowans and colleagues in Oxford University demonstrated that lymphocytes obtained from the thoracic duct of rats and mice, labeled with 3H-thymidine and reinfused intravenously, were found in spleen and lymph nodes. Chronic drainage of thoracic duct resulted in depletion of small lymphocytes, unresponsiveness to different antigens and tolerance to skin homografts (allografts). (Gowans et al., Nature 196: 651-656, 1962; Gowans and Knight, Proc Roy Soc London B 159:257-282, 1964).
B cells and T cells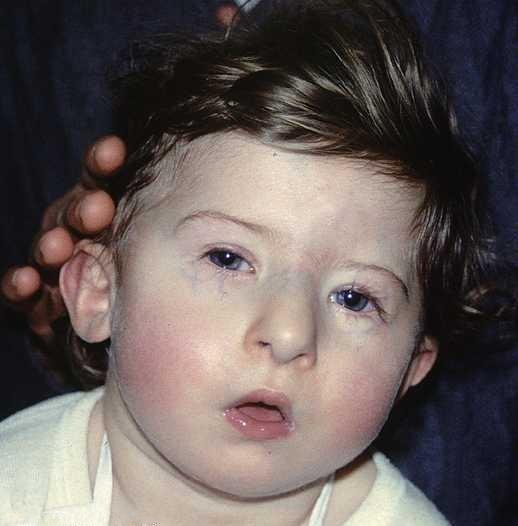 In 1965 DiGeorge described the association of thymic aplasia, hypoparathyroidism and infection (DiGeorge´s syndrome), and in the same paper Cooper et al., proposed the existence of two types of immune responses: one mediated by lymphocytes generated in the Bursa of Fabricius in birds (B cells) and responsible for the production of antibodies, and other mediated by lymphocytes differentiated in the thymus (T cells) and responsible for the cell-mediated immune responses (Cooper et al. J Pediatrics 67: 907-908, 1965)
Bone-marrow and Thymus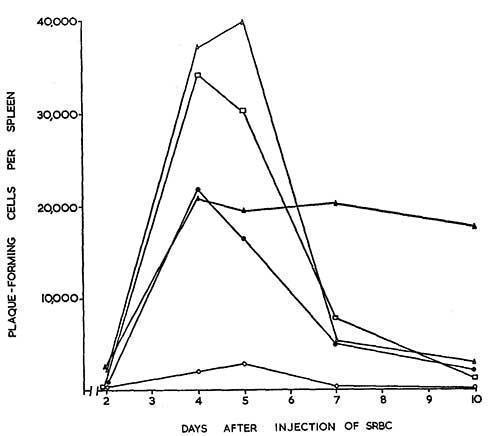 Acknowledgement
History kindly supplied by Dr Luis Garcia – Immunopaedia Steering Comm