The 8th Infectious Diseases in Africa (IDA) Symposium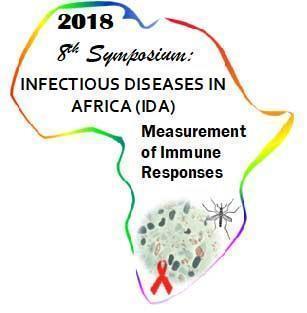 Please note we are requesting that you fill in the 8th IDA Symposium application again so that we have your abstract title and associated keywords.
There is no registration fee for African students and travel and accommodation will be covered.
Venue: River Club, Cape Town
Dates: 12-17th November 2018
The IDA Symposium will cover how innate and adaptive immune responses are engaged by vaccine candidates to provide protective immune responses at either or both mucosal and systemic levels.
APPLICATIONS CLOSED